That's what stands out to me when I admire the lovingly made, 14k gold-filled jewelry at
milk + crown
.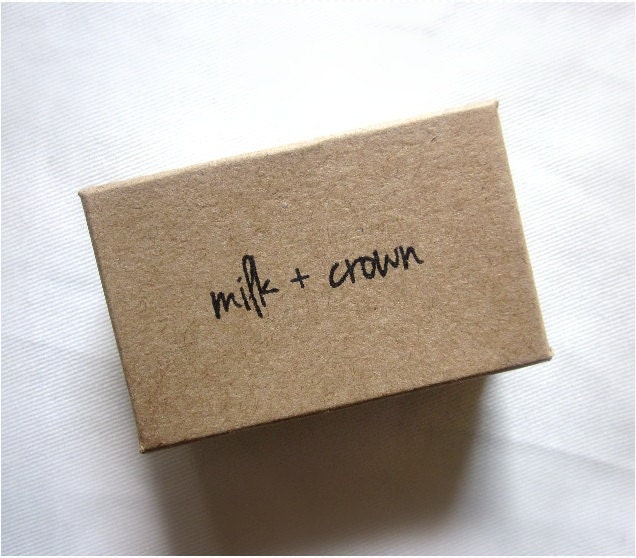 Just look at the symmetry and muted light of the
emma necklace
or the eye-drawing and elegant tangle of the little gold ball on
bryony
(a name meaning prickly vines--
get it
?).
Also, as an enthusiastic jewelry browser (I can spend twenty minutes alone examining one section of the jewelry counter in Sears), I can assure you that these pieces are very affordable!
I believe in small businesses, using the talent God gives to support oneself and make others happy, and the good, hard work of human hands.
I'm impressed with the craftsmanship and vision that goes into these unique pieces of jewelry. I've enjoyed getting to know
Kristyn
, a fellow Floridian and lover of literature, and am so pleased to be able to offer support to her budding business in any way I can. So keep
milk + crown
in mind if you want to give a unique, quality gift or deserve to treat yourself; favorite, share on Facebook, and tell your friends!
Disclaimer: I receive no monetary reimbursement for the recommendation of these products.
Photo copyright Kristyn Pankiw.